On September 23, the SbSTC Step-By-Step New Technology Seminar sponsored by SMT China Surface Assembly Technology magazine was held in Shenzhen Tian'an Yungu (Bantian) International Conference Center. With the theme of "Advanced Electronic Manufacturing Technology and Smart Factory Transformation Upgrading Scheme", the seminar attracted technical personnel from whole Guangdong Greater Bay Area to gather together to focus on intelligent manufacturing and innovation. 3CEMS Group was invited to attend the Seminar as an EMS enterprise.
Despite the severe impact of the epidemic situation at domestic and abroad, the value-added of the electronic manufacturing industry in the first half of this year increased by 5.7% year-on-year, with revenue of 5.14 trillion Chinese yuan, accounting for 12.7% of the manufacturing industry. As a leading enterprise of electronic manufacturing services, under the background of the steady development of the electronic manufacturing industry, with the help of the accumulated advantages of resources in the industry for many years and the attitude of meeting challenges and creating new opportunities, 3CEMS Group did successfully achieve more than expected revenue in the first half of the year.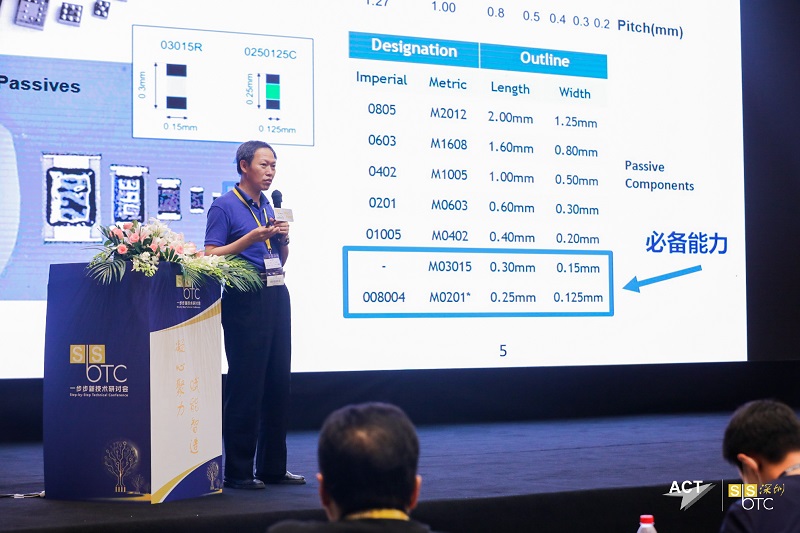 At the Seminar, technical experts from the industry discussed topics such as "5G Product Miniaturization Trend And Sip Necessary Mounting Process", "Functional Module Types And Welding Process Requirements", "Board Level Thermal Design Of Electronic Product DFM Design: How To Achieve Effective And Reliable Board Level Heat Dissipation". The staff from 3CEMS Group's R & D, Process, Production and Mechanical Engineering teams listened attentively and actively participated in industry exchanges.
After the seminar, 3CEMS Group visited the flexible production line of SVV group under the organizer.
So far, the SbSTC New technology seminar has come to a successful conclusion in Shenzhen. For the modernization transformation and reliability improvement of S-Factory, 3CEMS Group will continue to explore and strive to create more perfect, reliable and intelligent process and service for our customers.
About 3CEMS Group(www.3cems.com)
3CEMS is your trusted electronic manufacturing services provider. We vertically integrate our factories wide range of capabilities, know-how and supply chain management to meet our customer most stringent requirements. We offer our customers an all-in one solution from PCB, PCBA to completed Box-Build, System Build/Integration and Join Design services. Specializing in the fields of computer peripherals, communications, medical, automotive, industrial and maritime electronics enterprise, we have partnered with many Tier-1 brand names from North America, Europe and Asia.