3CEMS Group, a leading provider of Electronic Manufacturing Service was honored by PCH International, a world class supply chain management company with the Excellent Business Partner Award for the year of 2019.
This award reflects that 3CEMS Group gets high recognition and full acclaim from PCH for its excellent capability and service of electronic manufacturing, sustaining the important strategic supplier to PCH International.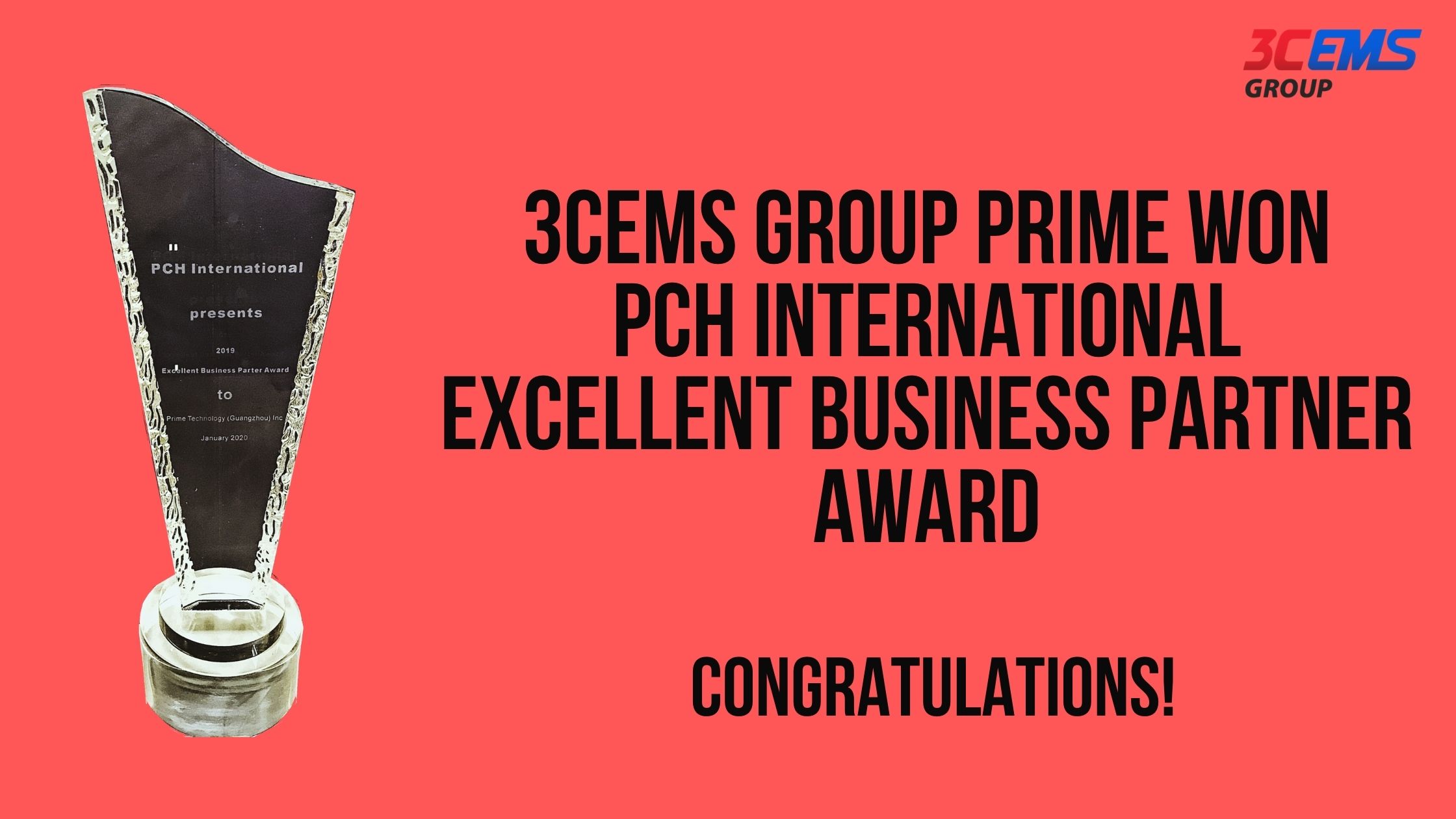 About 3CEMS Group(www.3cems.com)
3CEMS is your trusted electronic manufacturing services provider. We vertically integrate our factories wide range of capabilities, know-how and supply chain management to meet our customer most stringent requirements. We offer our customers an all-in one solution from PCB, PCBA to completed Box-Build, System Build/Integration and Join Design services. Specializing in the fields of computer peripherals, communications, medical, automotive, industrial and maritime electronics enterprise, we have partnered with many Tier-1 brand names from North America, Europe and Asia.
About PCH International(www.pchintl.com)
PCH International is a world class supply chain management company focused on the consumer electronics, personal computers, medical devices and telecommunications industries. PCH is in a unique position to offer integrated solutions from product design right through to Fulfillment direct to your hubs or end customer.